12 October 20
Posted at 12:03
Post Production Update - Energy #Documentary
Hi to all our wonderful supporters!
Just a mini update to say thanks so much to everyone for the support and patience.
Currently the project is having subtitles created by Nick Shimmin in Australia !
We are creating a new fresh trailer from the final cut !
And the sound mix will be in progress very soon!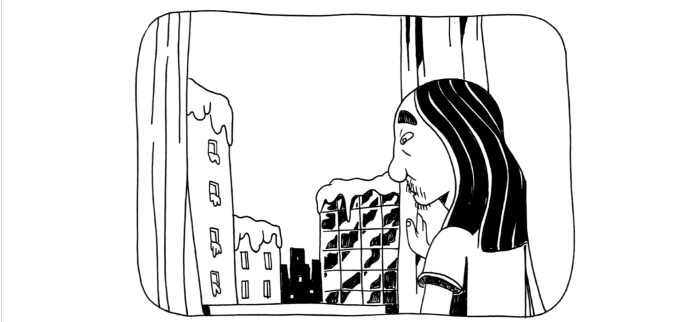 Jono Podmore - Editor of Jaki Liebezeit: The Life, Theory and Practice of a Master Drummer
has kindly donated us some really wonderful images from his book .
With time we have gathered some really wonderful archive/visuals/animation.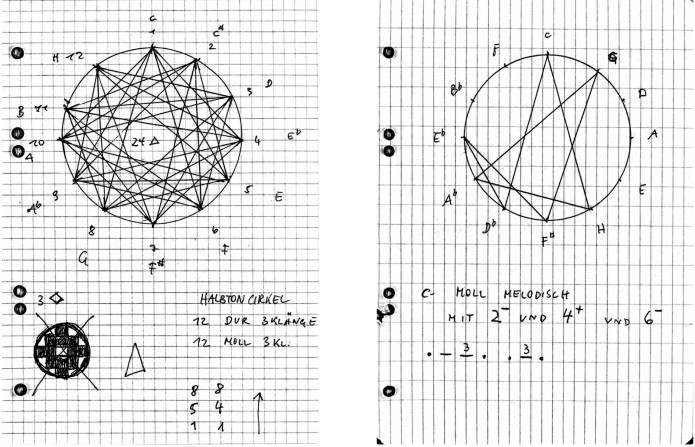 Going through all admin now to clear all the rights for music and photos in the documentary !
Thanks again to everyone involved!
We got this!
*** Stay safe everyone! ***
E N E R G Y
.....
New Damo Suzuki documentary crowd-funding campaign launches https://t.co/1JxZu6XYHZ @SpoonRecords @johnrobb77 pic.twitter.com/D3nU9LMTDl

— Louder Than War (@louderthanwar) May 4, 2018
Watch the trailer for Energy, a new documentary about former Can frontman Damo Suzuki https://t.co/hjBPVsV5vf @energythefilm pic.twitter.com/zMEGEbCcoy

— Uncut Magazine (@uncutmagazine) May 1, 2018
Damo Suzuki – The Crescent, York, 13/05/2018 https://t.co/ieKVvZ9Zyh pic.twitter.com/zbxM3zztkw

— godisinthetv (@godisinthetv) May 14, 2018
Michelle Heighway Launches Indiegogo Campaign To Complete Damo Suzuki #Documentary ENERGY https://t.co/BA7Cv8UKht @energythefilm @i4visuals @whoismrbishop @ShootCutColour @IndiegogoFilm @Leytonrocks #IndieFilm #SupportIndieFilm pic.twitter.com/TS7dmZJeeU

— BritFlicks (@Britflicks) May 30, 2018
.@i4visuals talks about @energythefilm about #DamoSuzuki https://t.co/K4oIjGPqqi Crowdfunding details: https://t.co/eZAxuwMVH5

— Duncan Seaman (@DuncanSeamanYEP) June 7, 2018
Intimate new documentary about the legendary Damo Suzuki is looking to Crowdfunding to raise completion money... https://t.co/Dbt4kaJvdj @energythefilm @i4visuals @IndiegogoFilm https://t.co/usql5YTXZz

— theCV (@culturevultures) June 6, 2018
'Energy' documentary on Can singer Damo Suzuki in the works https://t.co/JJp51FY7I2

— Dangerous Minds (@DangerMindsBlog) June 1, 2018
New Damo Suzuki doc gives an intimate portrait of the Can singer's battle with colon cancer https://t.co/4tZ5ZVxHpZ pic.twitter.com/ZKVZEC7SGt

— The Vinyl Factory (@TheVinylFactory) June 7, 2018
NEWS on @godisinthetv: Energy – a documentary about Damo Suzuki @energythefilm @Indiegogo @i4visuals https://t.co/wIEMjSyJNO pic.twitter.com/Bl4gQd6MLt

— Simon Godley (@simongodley) June 8, 2018
@chromedreams -Thanks for this wonderful #memory. "I took those photos on July 3, 1970 in Nuernberg, Germany, when I was just 17. #Can played on the 1st floor of the entrance hall of the economic university (then called 'Wiso Fakultaet') Nuernberg/the southern part of Germany. pic.twitter.com/2cYomu6iq1

— ENERGY (@energythefilm) June 7, 2018